Welcome To Nari Niketan Trust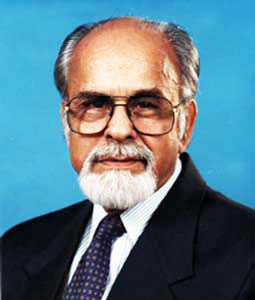 "The history of mankind has been the history of riches for a select few and misery for the majority. While time has given ethics and values to human life, these ethics and values have changed with the passage of time. Even after the movements for upliftment of the status of women, we still hear of abandoned and destitute women and unwanted and abandoned children. Nari Niketan's contribution in providing refuge to these women and children has been unparalleled ever since. Besides giving shelter, security and refuge, Nari Niketan has provided the means to better the quality of the life through education and vocational training. As responsible members of society we also have an obligation towards it. By supporting institution like Nari Niketan, we can do our bit of serving to the humanity".
Nari Niketan Trust (Regd.) Nakodar Road, Jalandhar, is in fact a unique multi-purpose charitable institution of its own kind in Jalandhar.